We are looking for more fun, experienced and inspiring instructors to join our team.
There are now two options available so you can become an instructor wherever you are based in the world!
BECOME A DDMIX INSTRUCTOR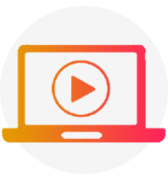 Take our online DDMIX Instructor training course and study at your own pace from the comfort of your home!
Course Fee £75 + Licence Fee 2021 £10 per month
Taking approximately 10 hours, simply follow the instructions, take your time to study the program and submit a video whenever you are ready.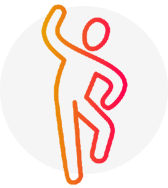 Train with the fantastic DDMIX Team face to face!
Course Fee £100 + Licence Fee 2019 £10 per month
One day practical course + home study material. You will be provided with study material prior to the course date (approximately 4 hours of work). Our one day practical course covers everything you need to know to start teaching DDMIX, our values and background.
**Currently all face to face courses are postponed but please watch this space for further updates.**